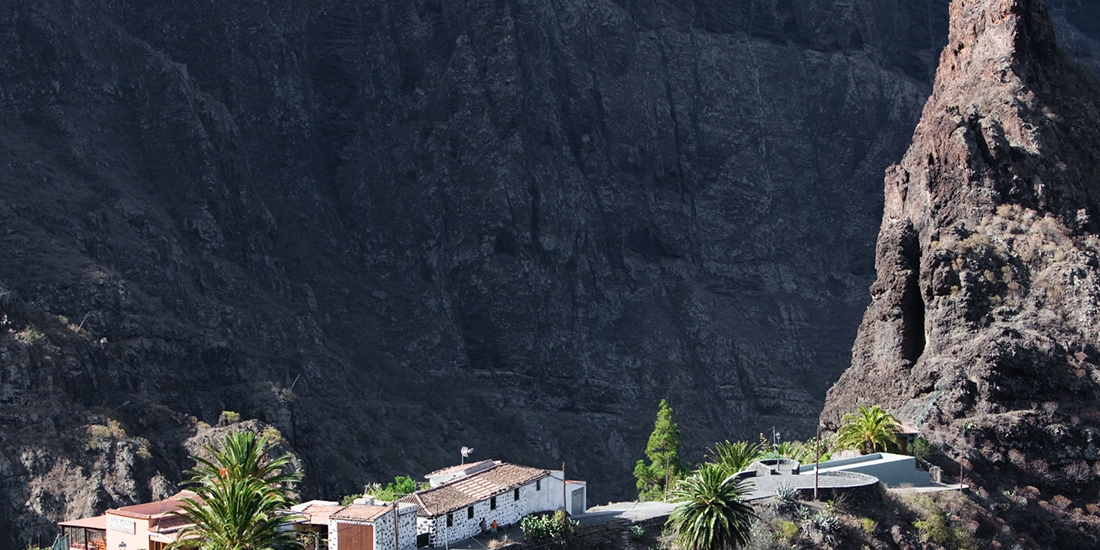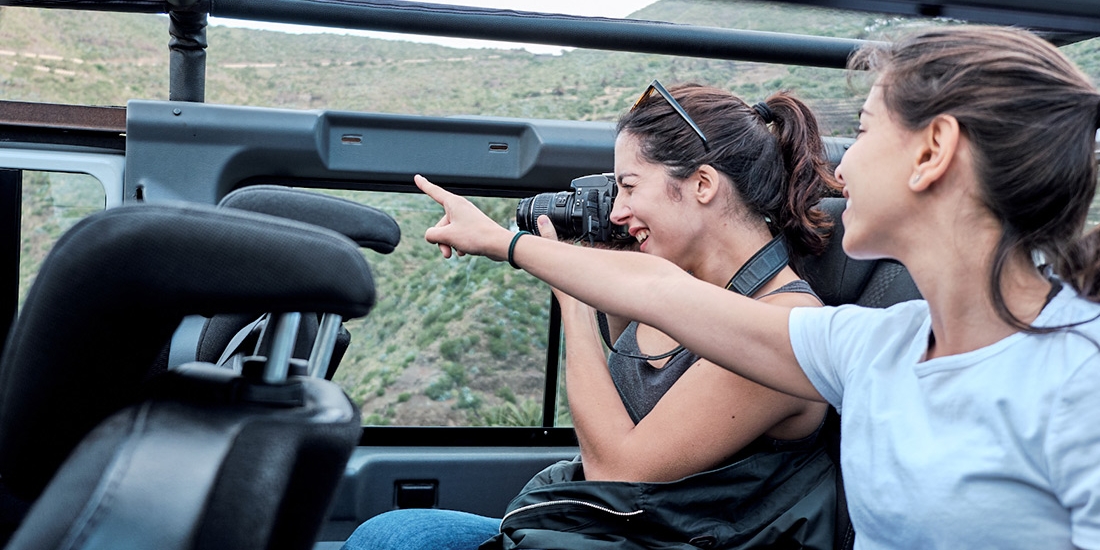 Discover the other side of Tenerife with us! We expect you!
We will enter through unimaginable ways 4x4 board with specialized drivers , visit traditional villages , forests, inaccessible corners , volcanoes and much more !!
DEPARTURE DAY:
Monday, Tuesday, Wednesday, Thursday, Friday, Saturday
On board our authentic 4WD vehicles we will discover the most visited National Park of Spain: El Teide . Nestled in a great plateau we will see the remains of spectacular volcanic eruptions leading to this great volcano, one of the biggest volcanoes of the world.

Our drivers are eager to drive through the typical villages of the area, showing you the most unique corners of the island's geography and its people: Vilaflor, the highest village of Spain, Masca with the typical hamlets. At each stop we will inform you about the places you are visiting, and you will discover exciting stories and amazing details. And of course, there will always be enough time to enjoy a nice meal before we continue with the route.

Includes: driver service, does not include food.
Children Aged: from 3 to 11. Children under 2 are considered as babies and are free of charge.
Includes: driver service (without food. We will do a stop at a restaurant where you can request a menu.)
RESERVATION DETAILS
Language
Spanish
English
French
German
Italian
An error has occurred. Try again later.
You have not selected any person.
You haven´t selected your hotel.
You have not selected the date of the excursion.
You have not selected, the language of the tour.
There are not enough places available.
You have not selected any time to climb the cable car.
There are not enough places for the selected cable car ascent schedule.